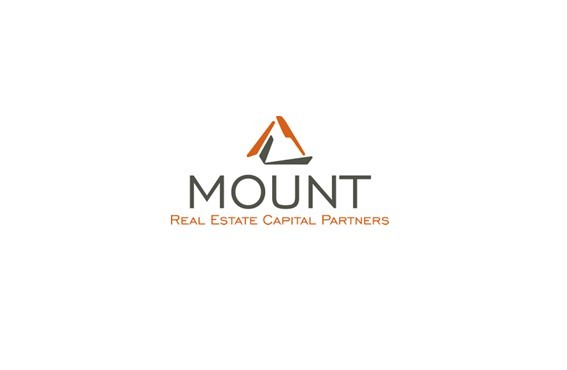 BNS Real Estate becomes MOUNT Real Estate Capital Partners as expansion continues
BNS Real Estate Capital GmbH (BNS) has now become MOUNT Real Estate Capital Partners GmbH (MOUNT). In addition to BNS founding partners Dr. Gisbert Beckers and Roger Neumann, MOUNT has two additional managing partners: Timo Tschammler and Christoph Wittkop. The new management team is being rounded by Detlef Thomssen, who joined BNS from Hamburg Commercial Bank in April of 2020.
The company's business model remains unchanged. MOUNT will continue to arrange and structure equity, mezzanine and debt capital for development projects, refurbishments and portfolio transactions and, in particular, provide equity capital as co-investor. The company's range of services are aimed primarily at medium-sized project developers as well as investment and asset managers with a particular focus on project developments and investments in existing properties with significant value add potential. MOUNT will also continue to provide expert support as needed in the context of property acquisitions, receiving building permits and finding endinvestors.
Zur kompletten Pressemitteilung